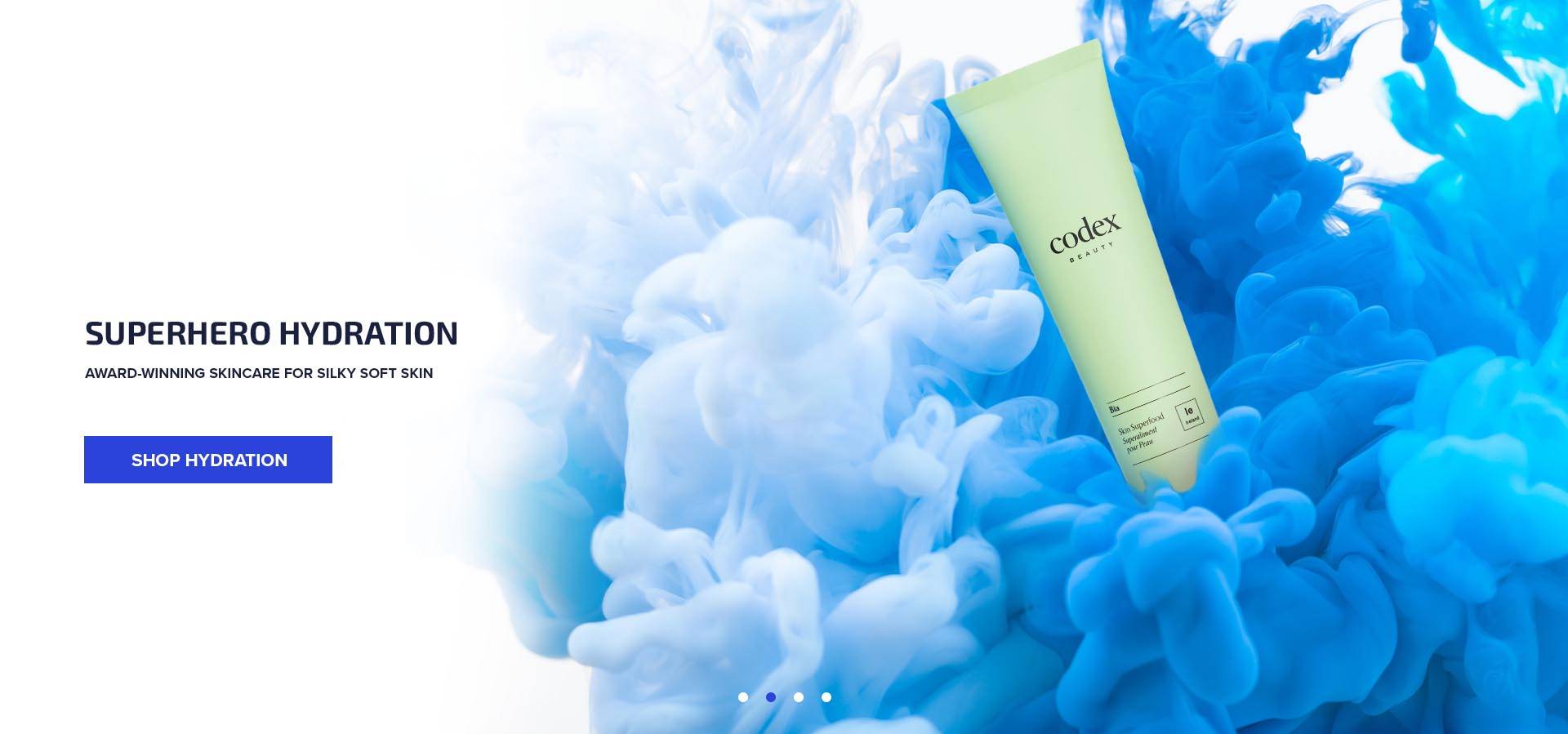 CLINICALLY PROVEN, PLANT POWERED BIOTECH SOLUTIONS FOR HEALTHY SKIN AND MICROBIOME SUPPORT • CLINICALLY PROVEN, PLANT POWERED BIOTECH
Microbiome Friendly Skincare for Everyone
Clinically proven to reduce oiliness, clear pores, and calm redness.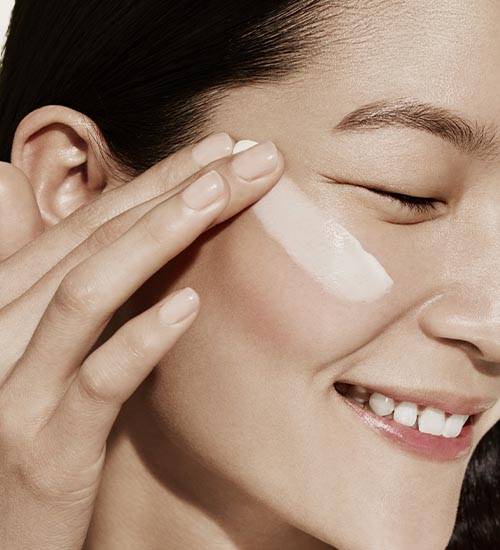 Clinically proven to deeply hydrate, remove dead layers, and soothe irritated skin.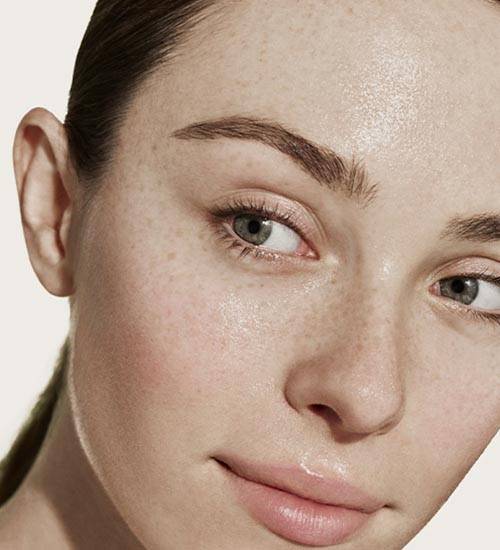 SKIN BARRIER & INFLAMMAGING
Clinically proven to repair the skin barrier, rebuild collagen, and combat oxidative stress.
Our mission is to blend the sciences of ethnobotany and plant biology with biotech innovation, to create a new standard within the natural space: plant-based biotech beauty.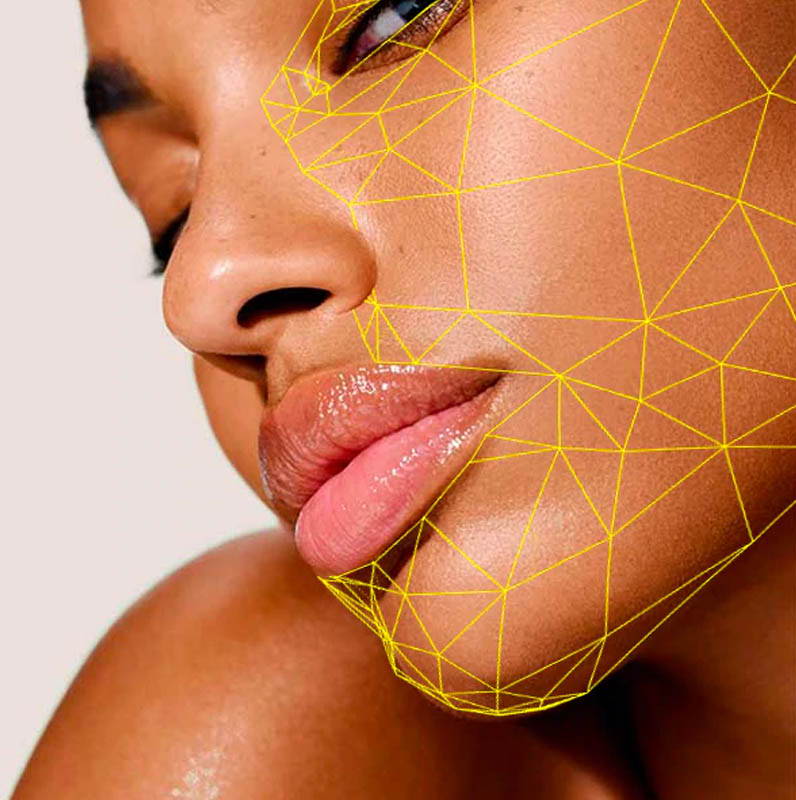 Data Backed Results from the Lab
These tests verify a product's intended purpose by quantifying its effects on the skin of human subjects. Efficacy testing is crucial to scientifically substantiating product claims with state-of-the-art measurement techniques.
HRIPT (Human Repeat Insult Patch Test) Testing
Preservative Efficacy Testing
Patented Plant-Based Preservation
Our patented PreservX® system not only preserves our water-based formulations while supporting the microbiome, but also enhances skin hydration and barrier function. PreservX® is based on biotech-manufactured ferments and organic acids, not fossil fuels, to reduce carbon footprint: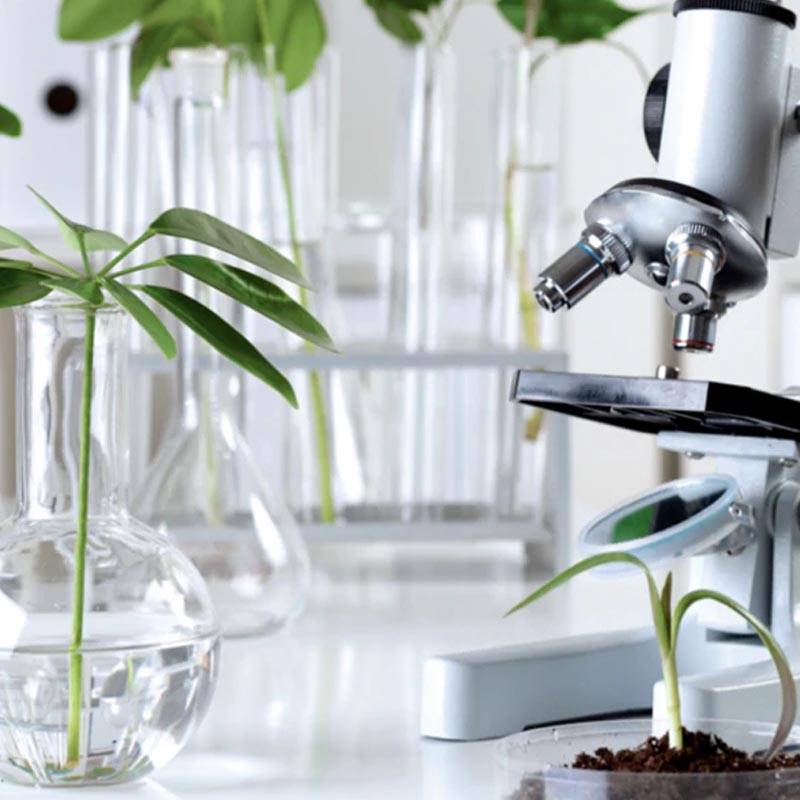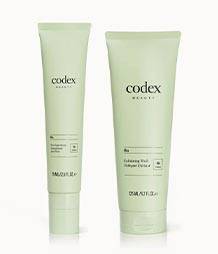 Hydrating & Soothing Bia Bundle

Always leaves my skin feeling so fresh and hydrated!! Definitely recommend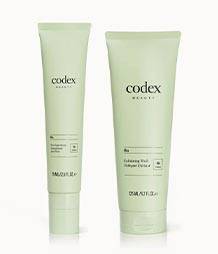 Hydrating & Soothing Bia Bundle

Always leaves my skin feeling so fresh and hydrated!! Definitely recommend