Redeem Your Free Antü Samples
Receive 5 complimentary sachets to protect your skin barrier and treat sensitive, irritated skin with proprietary M3™, Patagonian plant extracts, AHAs, Squalane, and Hyaluronic Acid.
Winner of Two Byrdie Eco Beauty Awards and Recognized by The National Psoriasis Foundation.
Sample pack includes:
- Antü Moisturizer
- Antü Night Cream
- Antü Eye Cream
- Antü Face Serum
- Antü Gel Cleanser
SEND ME FREE SAMPLES
*shipping & handling not included
Combat oxidative stress & dullness like the experts
"The Codex Antü Brightening Night Cream is so creamy and leaves my skin hydrated all night and into the morning. And, you don't have to take my word for it…they run clinical trials and publish their efficacy data. Their polyethylene packaging is made from sugarcane instead of fossil fuels, and they focus on a clean supply chain with biodiverse farming and fair-trade sourcing."
Kathryn Vandervalk,
Editorial & Strategy Director, Byrdie
Key Ingredients
Codex Beauty Labs formulates with sustainable biotech ingredients powered by plants, backed by data, for the health of our skin and planet.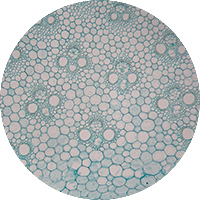 ANTÜCOMPLEX™
Powerful antioxidant mix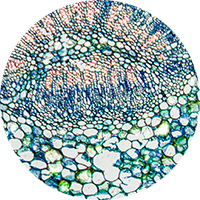 QUILLAY
Helps maintain the skin's moisture balance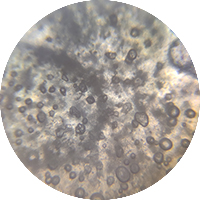 MURUMURU
Restores skin moisture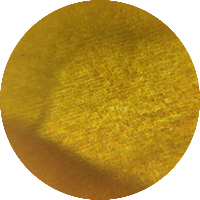 CAMAPU
Protects against IR damage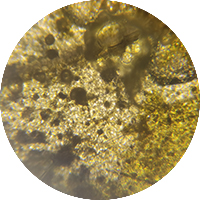 ENTADINE
Protects against environmental stressors
SEND ME FREE SAMPLES
*shipping & handling not included
Antü Brightening Moisturizer
Illuminating & Revitalizing
Antü Brightening Night Cream
Softening & Nourishing
Antü Brightening Eye Cream
Smoothing & Lifting
Antü Brightening Serum
Firming & Redensifying
Antü Refreshing Gel Cleanser
Balancing & Purifying